HI, I am a Mindfulness Expert & Leadership Coach
C-suite Executive with experience in 5 countries who uses Mindfulness,
Coaching and Training for Life and Leadership Solutions
HI, I am a Mindfulness Expert & Leadership Coach
C-suite Executive with experience in 5 countries who uses Mindfulness, Coaching and Training for Life and Leadership Solutions
My mission is to EMPOWER individuals and organisations to TRANSFORM and become the best version of themselves by applying the time tested techniques of Mindfulness, Coaching and Leadership.
I have worked as a C suite executive in 5 countries with CEOs and Board members in Business, Digital and Transformation roles
But, it has not been an easy ride!
Like many of you, I have experienced the challenges of balancing different pressures…working, providing for my family, being a supportive spouse and parent, living up to expectations of the parents and society…all this while dealing with the uncertainties of life
I unexpectedly lost my job….
Saw my dreams dashed with sudden life-changing events ……
… Almost lost my leg and spent a year in bed because of medical negligence.
The only constant in my life has been CHANGE…. a new country, a new job, a new challenge every few years.
Thankfully I had
Mindfulness on my side!
It has taught me to
Be Resilient, to have the ability to bounce back from adversity
Effectively manage the stresses of life, work and external pressures
Lead Mindfully  to achieve career and business goals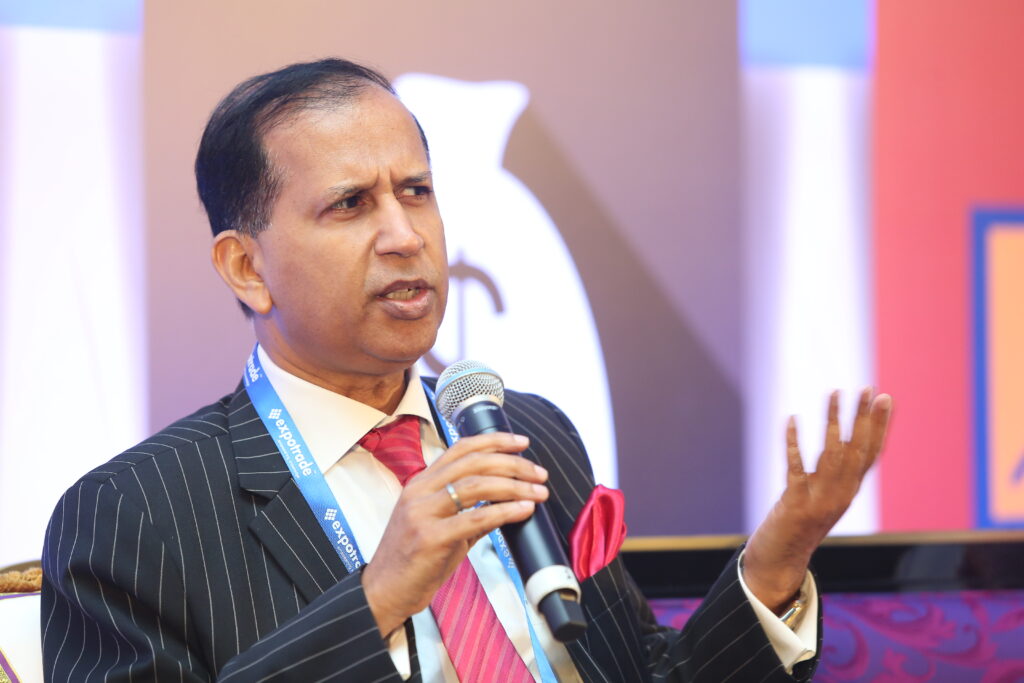 Develop Purpose…and find what my true calling is!
The best version of ourselves can only be found when one lives with Mindfulness.
Even though I had all the typical stripes of a successful corporate executive, armed with an MBA and with decades of corporate experience, I spent time learning ancient Vedic wisdom and techniques of Mindfulness, Yoga, Breathwork (Pranayama) and Meditation.
It is Mindfulness that allows us to truly connect with our inner selves and
manifest the outer success we desire. 
I have done the Google inspired "Search Inside Yourself" (SIY) Mindfulness program.
As a Coach I have been certified by ICF (International Coaching Federation) as well as
John Mattone (coach to Steve Jobs) Executive & Leadership Coach.
As a Facilitator I have been coached by Blair Singer , and have also been
trained by TONY ROBBINS the worlds No. 1 coach.
Book me for a Free 30 min call!
I am born a Hindu, studied in a Christian School and worked in Islamic countries… I believe that at the core, we are all spiritual beings experiencing a human life, and that is the common thread that binds us.
I am blessed with a loving family who like to challenge me at every step of the way, so I get to practice Mindfulness and Coaching every moment of my life.
If you are looking for someone who has experienced your problems and
can help you achieve your dreams and goals ….
If you are looking for a friend, philosopher (or, maybe not), and guide
who can provide contemporary solutions that suit your fast-paced life ….
If you prefer to get scientific explanations and age-old wisdom
presented in small, bite-sized nuggets that you can apply easily in life
…. Then, look no further!
I invite you to take a life transforming journey with me.
Together we will discover the way to a more meaningful life and
find the best version of yourself.
See how many others have transformed their lives in just a few days.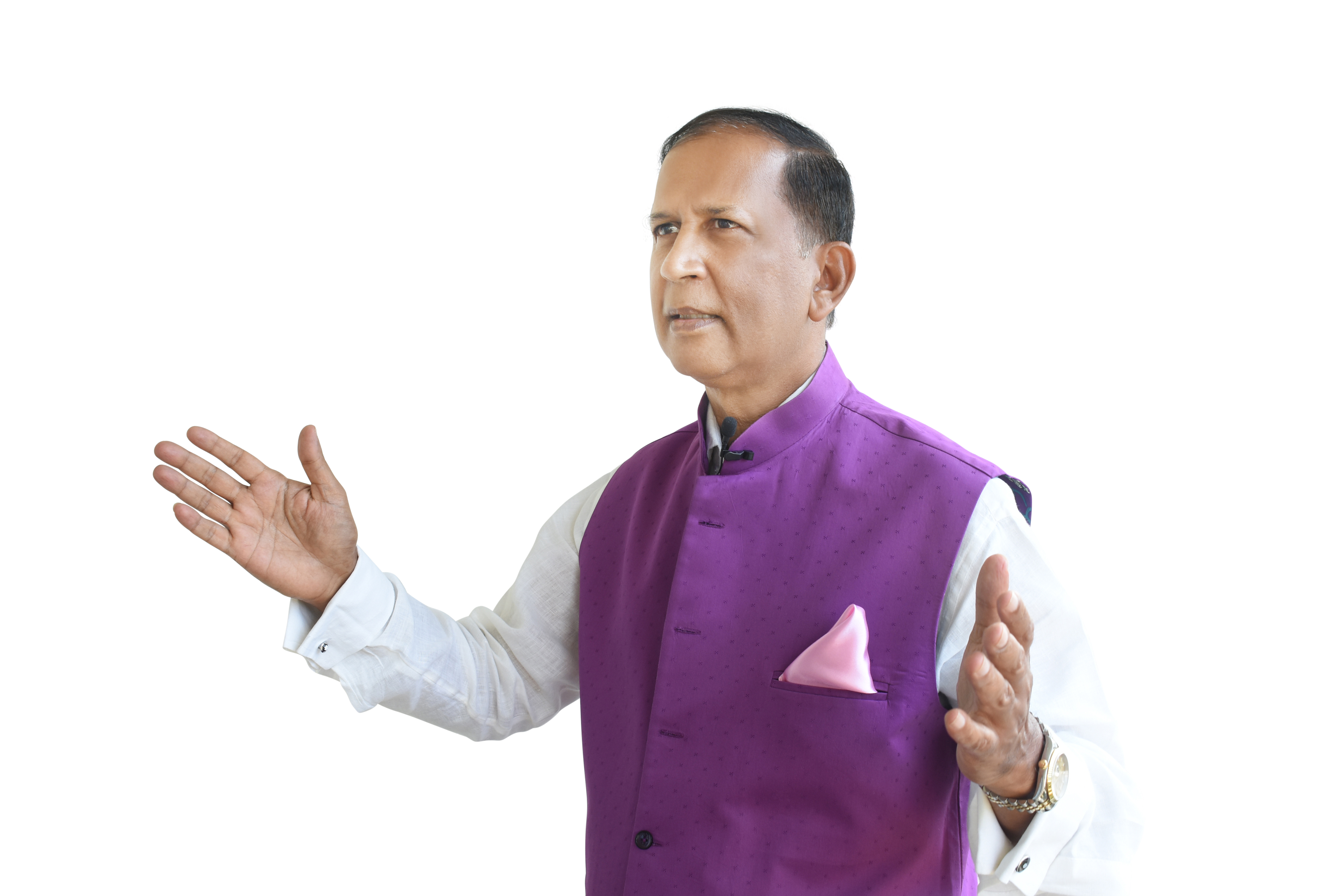 Samdarshi Sumit
President PFI
Indonesia
Catherine
Yoga Teacher
Singapore
Anand
Head of Strategy
Ahli Bank
Dulimi
Group Corporate Comm.
Sri Lanka
Book me for a Free 30 min call!