Mindfulness, Coaching & Training For Life & Leadership Solutions
Hello! I am Mudit, a Mindfulness Expert and Leadership Coach. My mission is to EMPOWER individuals and organisations to TRANSFORM and become the best version of themselves by applying the time tested techniques of Mindfulness, Coaching and Leadership.
We all have the potential to become amazing, so, what is stopping you? Do you want to be better at work? Or improve areas of your personal life?
Maybe you are looking for ways to grow, improve your personal relationships, find purpose in life or even grow your income?
As a Mindfulness expert I will help you to build "Self-Awareness" so you can take a "Purposeful Pause" and stop acting on existing patterns of behavior that could have derailed you in some areas of life.
As a Leadership Coach, I will help you in your journey to become the best person you can be.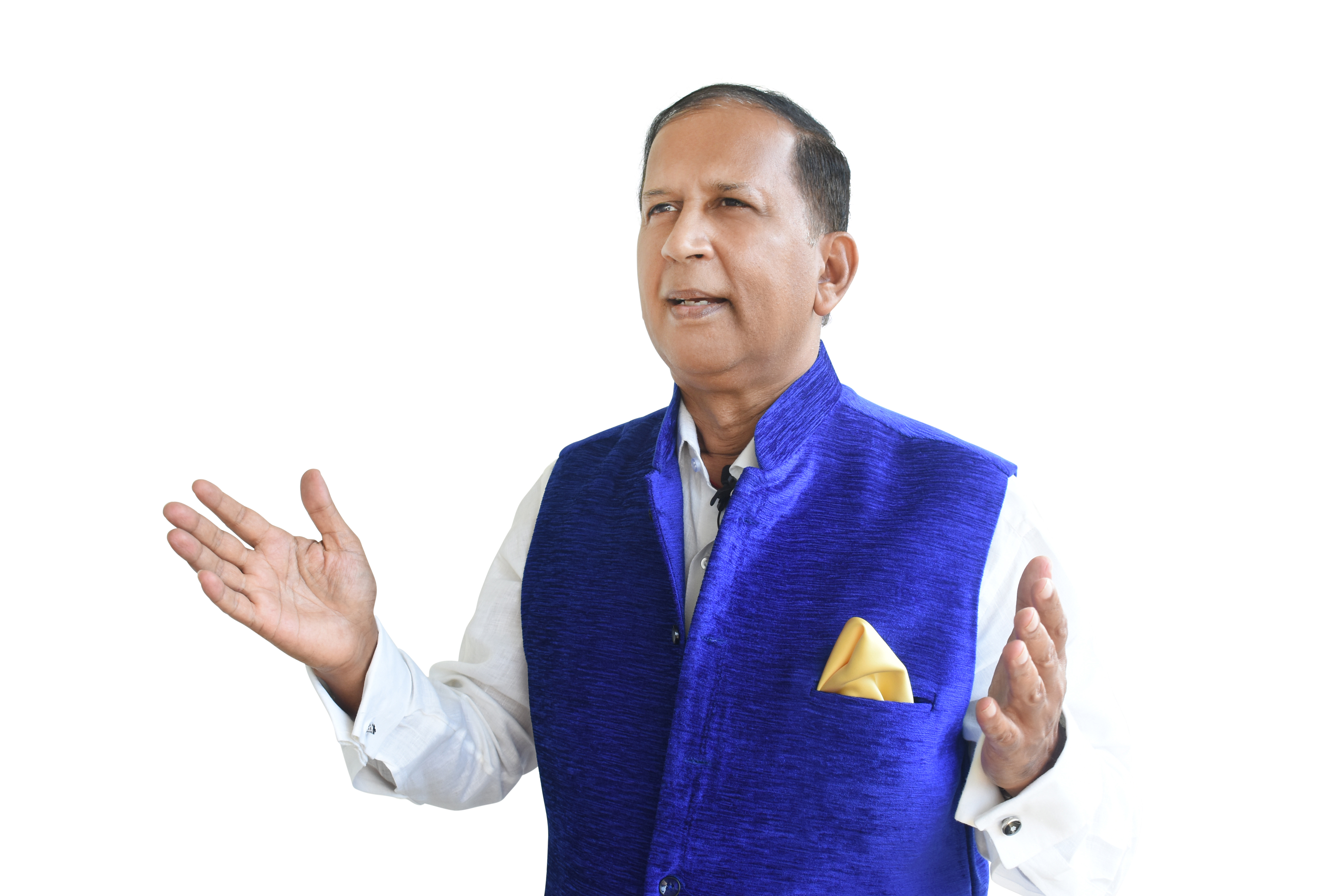 FREE 'Learn' To Meditate Program!
Samdarshi Sumit
President PFI
Indonesia
Sunil Bhatia
CEO Infogain
USA
Catherine
Yoga Teacher
Singapore
Sign Up For Regular Updates